Local Weather Alert
Winter Weather Advisory for Otsego, MI
From 2:00 PM EDT, Mon., Mar 18, 2013until 8:00 PM EDT, Thu., Mar 21, 2013
Other affected areas:
…
Chippewa, MI; Charlevoix, MI; Leelanau, MI; Antrim, MI; Otsego, MI; Grand Traverse, MI; Kalkaska, MI; Crawford, MI
---
Issued by The National Weather Service Alpena/Gaylord, MI
Mon, Mar 18, 2013, 11:18 AMEDT
Local Radar Map
Updated Mar 18, 2013, 11:35am EDT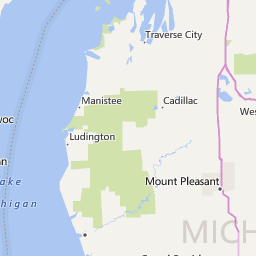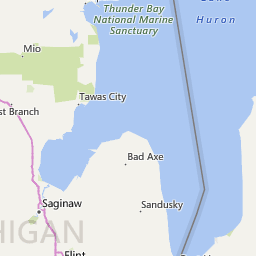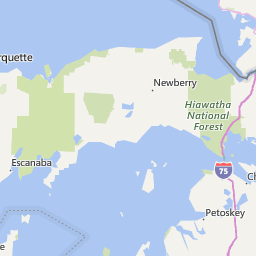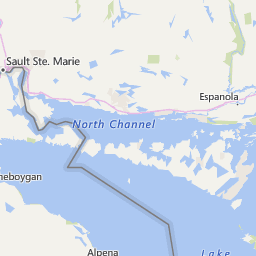 … WINTER WEATHER ADVISORY REMAINS IN EFFECT UNTIL 8 PM EDT THURSDAY…
A WINTER WEATHER ADVISORY REMAINS IN EFFECT UNTIL 8 PM EDT THURSDAY.
HAZARDOUS WEATHER…
* SNOW OVERSPREADING THE AREA THIS AFTERNOON THROUGH LATE EVENING. TOTAL ACCUMULATION OF 1 TO 3 INCHES EXPECTED THROUGH TONIGHT.
* AN EXTENDED PERIOD OF LAKE EFFECT SNOW LATE TONIGHT INTO THURSDAY EVENING. ADDITIONAL ACCUMULATION IN EXCESS OF 6 INCHES WITH LOCALIZED AMOUNTS AROUND A FOOT.
* GUSTY WEST TO NORTHWEST WINDS TONIGHT THROUGH THURSDAY… LEADING TO AREAS OF BLOWING AND DRIFTING SNOW.
IMPACTS…
* ROADS WILL BECOME SNOW COVERED AND SLIPPERY THROUGH MUCH OF THE WORK WEEK… WITH FALLING AND BLOWING SNOW RESULTING IN SIGNIFICANTLY REDUCED VISIBILITIES. HAZARDOUS TRAVEL CONDITIONS TO DEVELOP.
* SIGNIFICANT DRIFTING SNOW EXPECTED ON NORTH-SOUTH ROADWAYS AND IN OPEN AREAS.
PRECAUTIONARY/PREPAREDNESS ACTIONS…
* A WINTER WEATHER ADVISORY MEANS A COMBINATION OF SNOW… SLEET… OR ICE IS EXPECTED OR OCCURRING. THIS WILL RESULT IN SLICK AND HAZARDOUS TRAVEL CONDITIONS.
* WE WELCOME YOUR SNOWFALL REPORTS ANYTIME AT 1-800-647-8676 OR ONLINE VIA FACEBOOK AND TWITTER.
&&